Empower Community College
Empower Community College intends to empower individuals through, appropriate skill development which will lead individuals towards gainful employment in collaboration with the local industry and community. We offer local specific and tailor made programmes to meet the needs of the community by using the approaches that will be most acceptable to the community.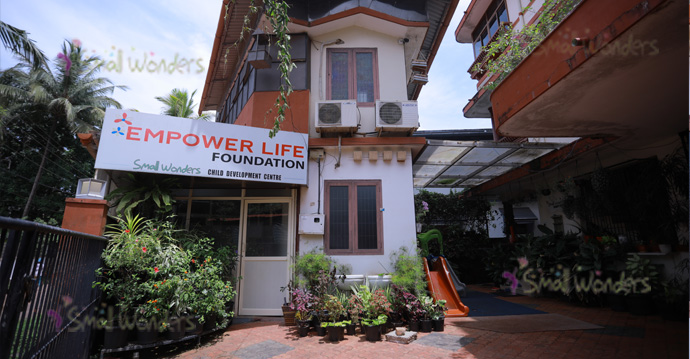 We intend to provide non-formal adult and lifelong education to one and all, including the marginalized. To achieve this objective, along with lifelong learning, they have to be imparted with skills for livelihood support. With this purpose, Empower Community College is conducting various courses, mainly with respect to the training and rehabilitation area in association with various government and non- governmental agencies. These courses are highly productive and job-oriented.