Empower Rehab
Empower Rehab is a Transition Care Facility with its flagship Centre at Kannur, Kerala. We intend to bridge the gap between hospital and home care in order to ensure a holistic approach to a person's rehabilitation.
As an inpatient and Home Visit Transition care center we deal with the rehabilitation of people with problems related to Orthopedics, Neurology, Cardiology, Oncology, and Healthy ageing. From intense rehabilitation to integrative therapy, we act as a recovery Centre of physical, emotional and social wellbeing.
we specialize in inpatient rehabilitation for patients from Neurology, neuro surgery, orthopedics, Cardio sciences, early stage oncology, victims of stroke and road traffic accident survivors.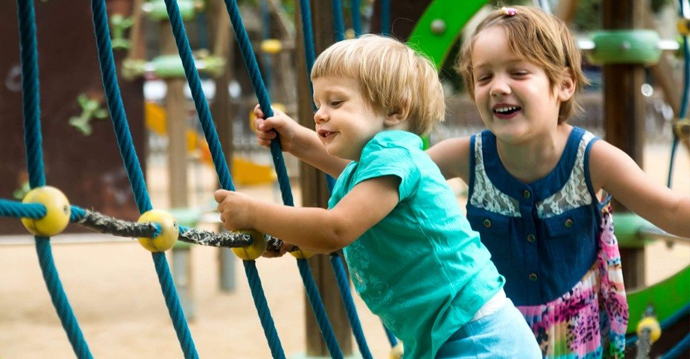 OUR MULTI-DISCIPLINARY SERVICES
Occupational Therapy
Speech - Swallow Therapy.
Physiotherapy.
Psychological Rehab Therapy
Respiratory Therapy.
Diet & Nutrition
Medical supervision
Neurological Rehabilitation
Integrative therapy
Skilled Nursing
RECOVERY CARE PLAN
At Empower Rehab, the recovery plan starts with the evaluation by a multi-disciplinary, expert rehabilitation team. Thereafter a personalized care plan is designed with short term and long- term goals. Patient and the family are then educated about the anticipatory recovery journey and the milestones to be achieved. The recovery process consists of different Phases.
Assessment of current status and needs
Setting up of short-term and long-term goals.
Interventions are planned to align with goals
Re evaluate periodically as to adjust / continue / stop the process.
Discharge the patient by empowering him to meet the challenges.
PERSONALIZED CARE PLAN
A personalized care plan will typically consist of:
Therapeutic interventions
Skilled nursing
Medical Supervision
Diet & Nutrition.
Emotional Wellness
Life style & Education
RECOVERY AT 'HOME –LIKE' ENVIRONMENT OR AT HOME
From intense rehabilitation to integrative therapy, we act as a recovery point of your physical, emotional and social wellbeing of the patients either at our home-like environment or at your home itself.